FAQ:



Does Creative Post Reloaded work on mac or pc?


*Yes* but please make sure you computer is fully updated.



Is this upgrade only for members?


*Yes* only for those who took action on our creative post version 1. If you'd like access to version one send the admin or Guillermo a pm.



After my purchase will you offer support?
*Yes* our #1 priority is support. You can use our support forum or submit a ticket or even call us 1-800-219-1314 (but please note we receive high call volumes) so we ask all customers to submit a ticket or comment below for an even quicker response.

60 Day Money Back guarantee!
GRAB YOUR COPY BELOW ONLY $9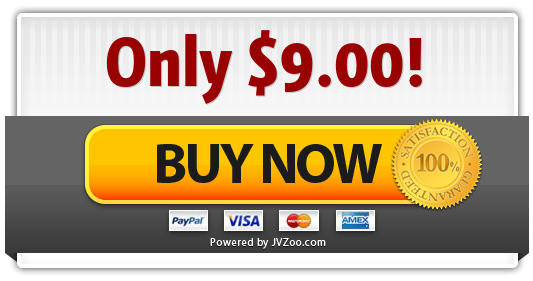 Post questions below...

​
Last edited by a moderator: