Administrator
Staff member
"Available This Week Only"
BR
1 Computer Only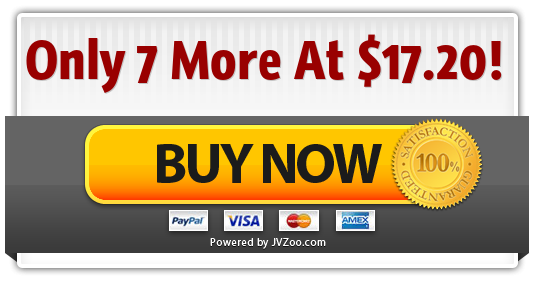 Unlimited Computers - (Most Preferred Option)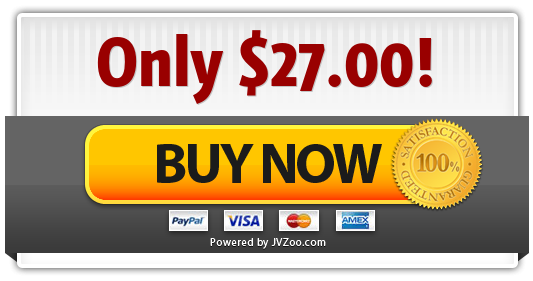 So what are people saying?
1 Computer Option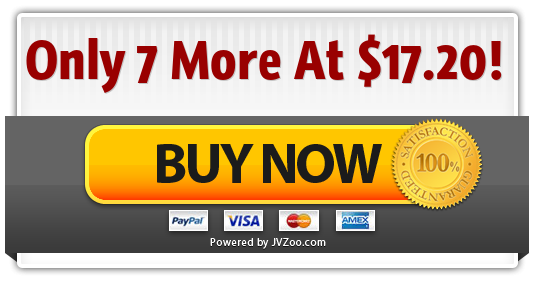 Install On Multiple Computers - (Most Preferred Option)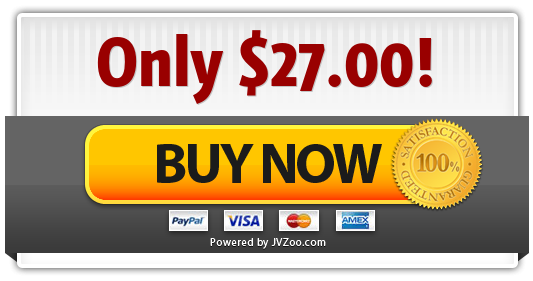 1 Computer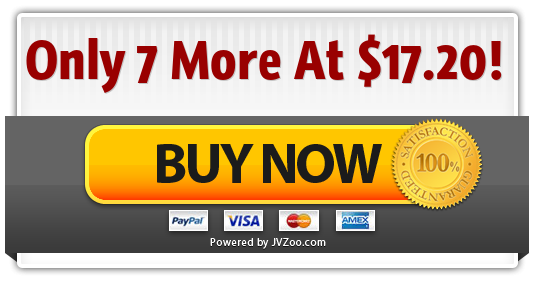 Instal On Multiple Computers (Most Preferred Option)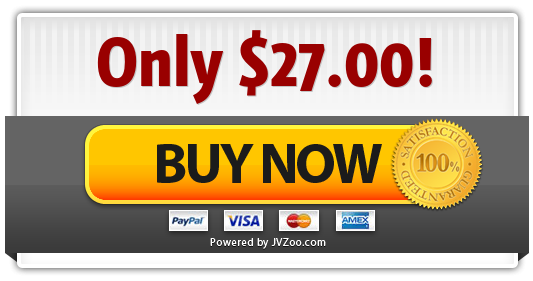 ​
---
FAQ:
Does this software work on mac and pc?
Yes this application works on both windows computer and macs.
Can I install on several computers with 1 license?
No, only the unlimited license will enable you to install on several computers.
Can I share this purchase with my employees after I have purchased?
Yes, but we advise going for the unlimited copy for the best results!
How quick will I see results and is this newbie friendly?
Results depend on the efforts you put into your work. The more time the better the turn out will be! AND any newbie can do this 100%.
Is there a support group to ask question and get help?
Yes in the members area there is a support group.
Are there any upsells?
No this is a private launch only for "Guillermo's Followers". This is a private release.
I need tech support how can I reach them?
https://webdevelopmentgroup.zendesk.com/home
or you can visit
www.webdevelopmentgroup.org
for live support from
9AM -1PM EST.
​
Last edited: